Transmission
Transmission
[do_widget id=nav_menu-3]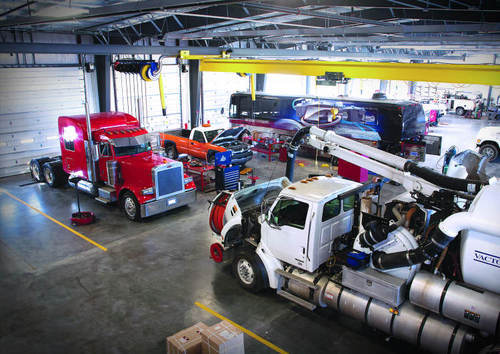 The transmission is what allows drivers to shift gears while driving. A properly working transmission is one that doesn't create performance or driving issues. If the transmission is not checked occasionally or repaired as soon as any issue is found, you could be looking at problems of all manner and form.
In fact, as we said earlier, a transmission system in a truck can be slightly more complicated. Also, trucks undergo heavy usage, which can cause more problems to the transmission.
However, you needn't worry because Xcel's technicians can even handle transmission problems.
Our technicians can carry put all kinds of transmission repairs, transmission testing, wheel bearing replacements, oiling, replacement of the entire transmission system, basic repairs, torque converter repairs, clutch repairs, gasket replacements, and new gearbox installation.