Panel Beating
Panel Beating
[do_widget_area PanelBeating]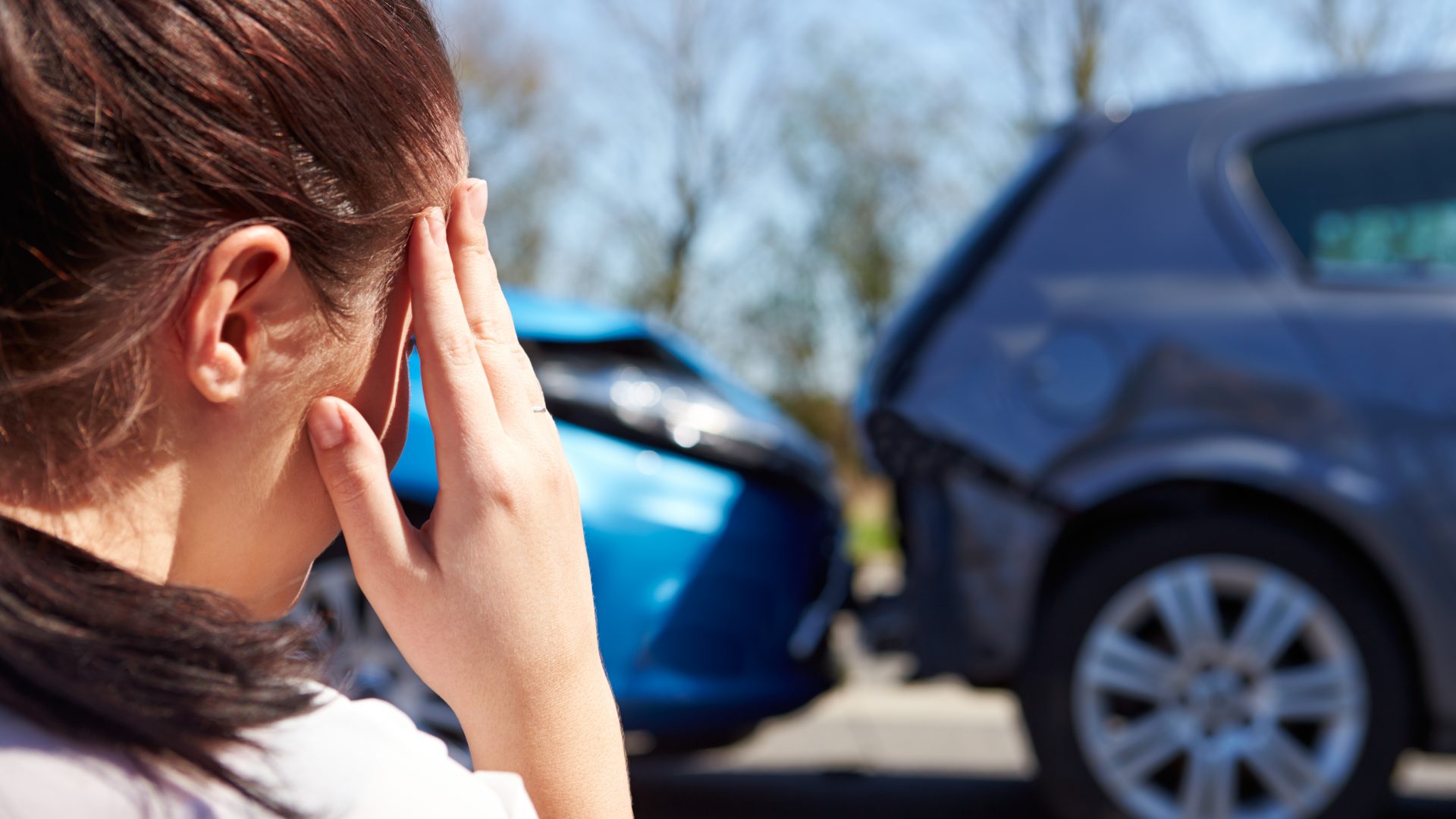 Are you on the hunt for panel beating services in Canning Vale?
Well, you're in luck. Xcel Automotive is the place to come to when it comes to panel beating services in the Canning Vale area.
You're probably wondering why you need to choose Xcel Automotive. Well, there are a ton of answers to that question, but, we'll just give you a few, the main ones.
Finally, another reason to trust us is that we're straightforward in our dealings. We provide our customers with upfront quotations so that they know what they're getting. We'll provide you with a detailed breakdown of all the costs involved- from labour to painting.