Major Services
Major services
[do_widget_area CarService]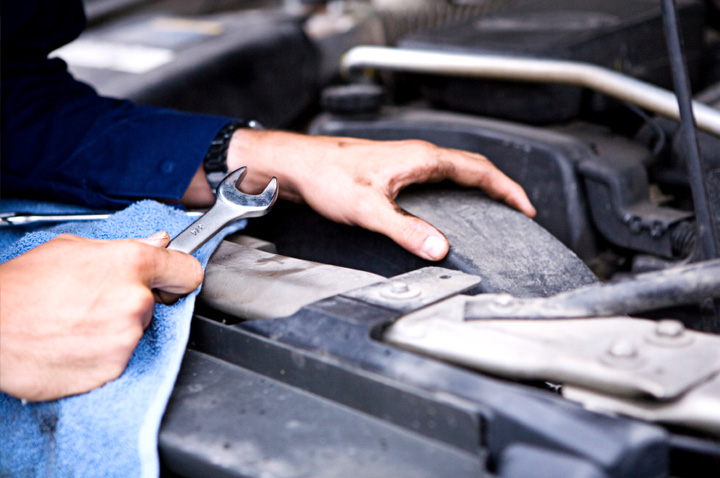 Major services
It's strongly recommended to have a major service upon completion of a particular period of time or a number of miles. Our staffs want to ensure the safe, environmentally friendly and smooth running of your vehicle for years to come. During our Major service we check 100 points including: –
Engine service and tune-up
Hand brake adjustment and replacement of pads and shows as required
Transmission check
All Electrical points tested
Fluids replaced and refilled
Cooling system tested
Full car body inspection for any dents or scratches
Emission control testing
Car diagnostics and reporting
Has your car been in an accident? Do you need major repair work? If yes, let us know. We will tow your car from the site of the accident and we will get it back to you in working condition in no time, and keep you informed of progress and developments.
We understand that this is a sensitive time for you and you can rely on us to help you with everything you need. If you require any further assistance, let us know. A member of our staff will contact you.
If you are considering scrapping your car or selling it, talk to us. We can advise you on the cost of repairs and value of your car.