Engine Care and Repair
Engine care and repair
[do_widget_area CarService]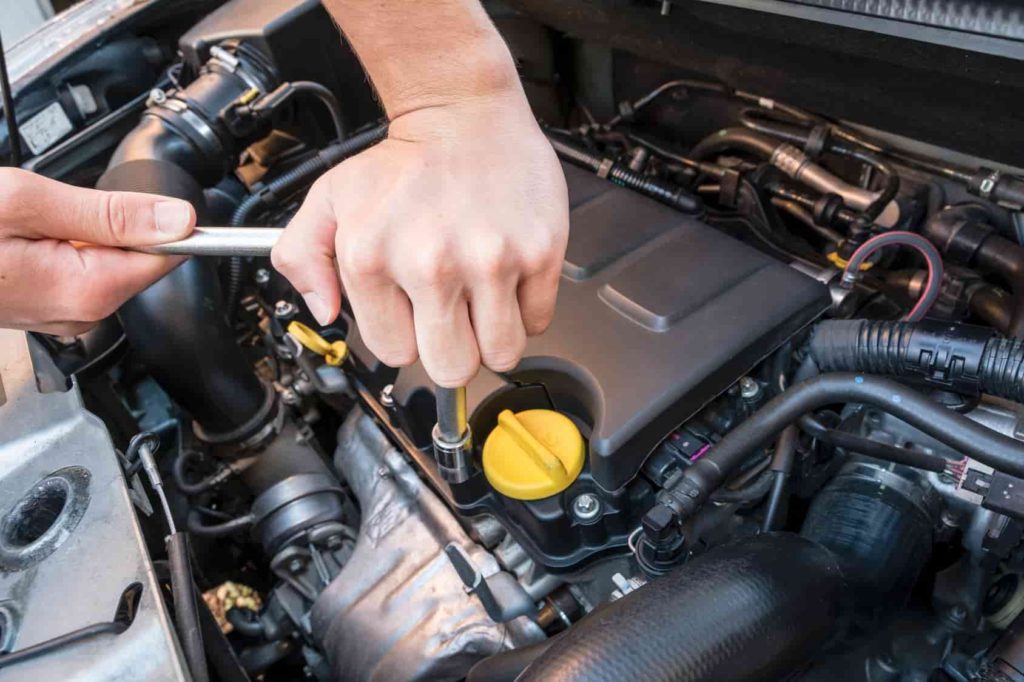 Engine care and repair
Your car's heart is it's engine. A well maintained engine will always be a smooth and comfortable driving experience. A neglected engine will only lead to poor performance and fuel economy, costly repairs and shortens your car's life. Our staff at Xcel Automotive provide following services:
Though Engine inspection
Tuning of engine
Installation of new spark plugs and repairs and replacements of existing plugs
Re-wiring of the engine
Aftermarket parts replacement
Full servicing
Fluid top-up
Air filter repairs and replacement
Fan belt repairs and replacement
Repairs and replacement of the valve and temperature meter
Fuel system- injectors/ filters/fuel pressure check and clean
Engine diagnostics
If you need minor or major engine repairs or want a completely new engine installation, you can be sure of customized services to suit your requirements.