Count on us for car detailing
Count on us for car detailing
[do_widget_area CarService]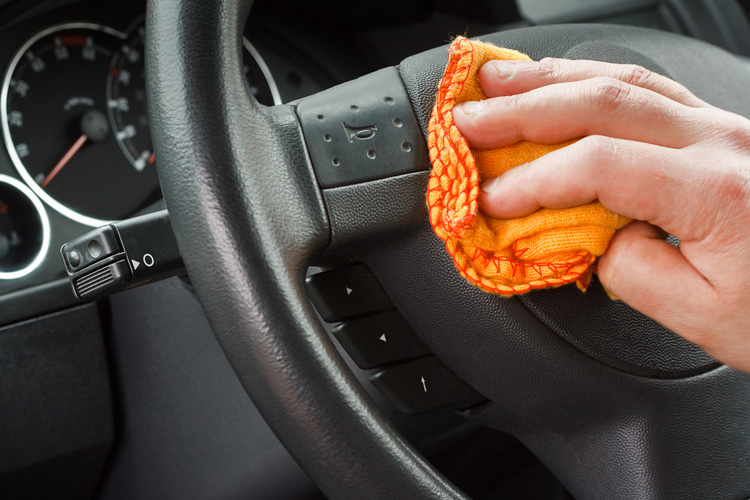 Count on us for car detailing
We offer car interior and exterior detailing services. From simple cleaning to full-fledged restoration, we can help you with anything you need. Some of the things we can help you with are:
Car washing
Full wax and polish including wheels, rims, and mega
Minor paint touch up or re-sprays
Replacement of car upholstery
Interior cleaning
Vacuuming
Upholstery stain removal
Finishing
Full-fledged revamping and restoration
If you are not sure which services to choose, speak to us. We can offer advice to help you make an informed decision.