Car Service
Car Service
[do_widget_area CarService]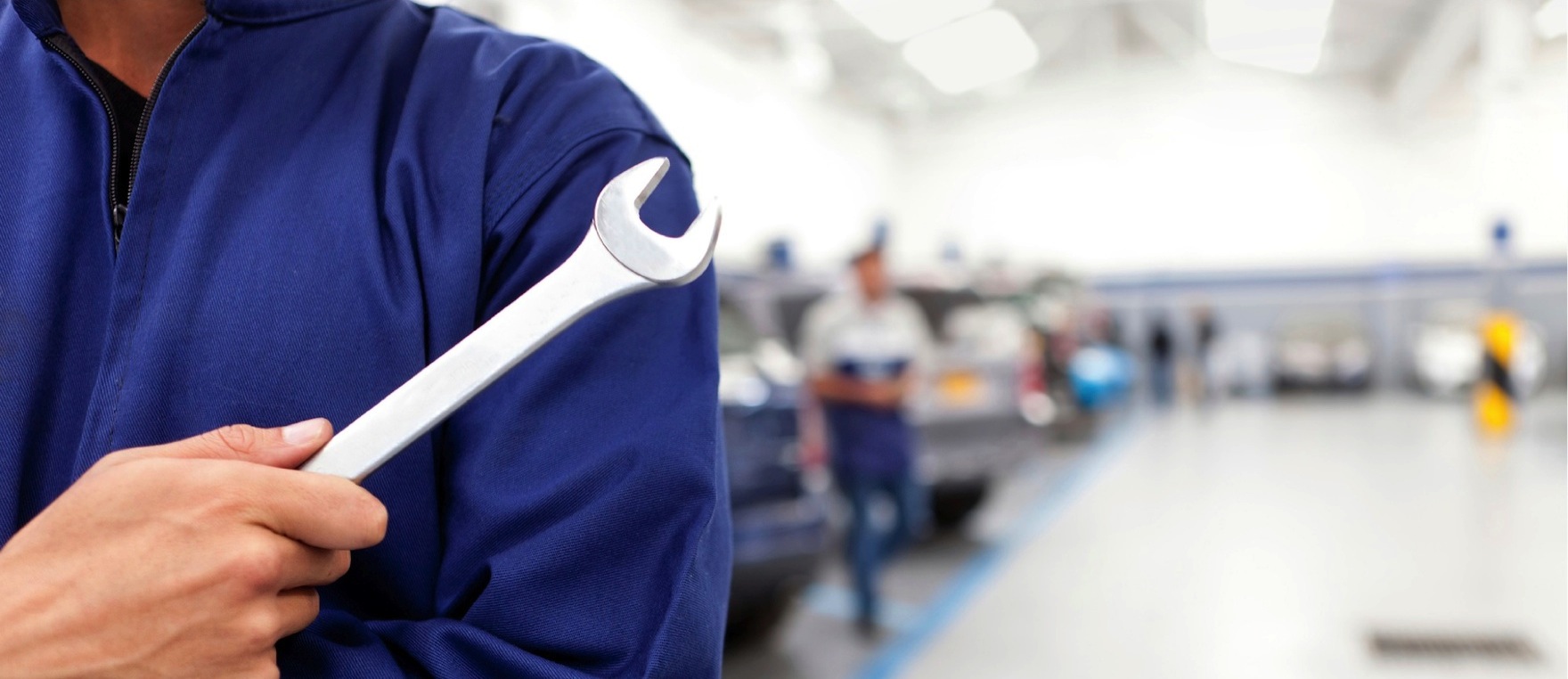 Car Repair Services in Canning Vale
Is your car due a service? Does something sound Wrong? Or has your car stopped running completely? Require immediate help?
Don't panic; contact the team at Xcel Automotive for assistance.
From towing your car to our garage to providing the service it needs; our team of experienced auto mechanics will take care of everything removing all the stress and worry.
We are based in Canning Vale, Perth ( Western Australia), and serve the surrounding area.
We have years of experience working on all makes and models of automotives. So if you're
thinking of sprucing up the interior of your vehicle; we want to help you get just what you want.
Need body work done- no problem! No job is to big or too small. We will guide you every step of the way, from advice to honest quoting and though quality craftsmanship. After all your car is an extension of your personality, so make it as unique and great as you!
Why Xcel Automototive?
Service by qualified & passionate mechanics
Advice by experienced professionals
Comprehensive array of car & truck repairs and maintenance services
One-stop destination for all your vehicle servicing needs
Immediate breakdown assistance available
We use the latest tools & software in the field of automobile diagnostics