Brake and Clutch Repair
Brake and Clutch Repair
[do_widget_area CarService]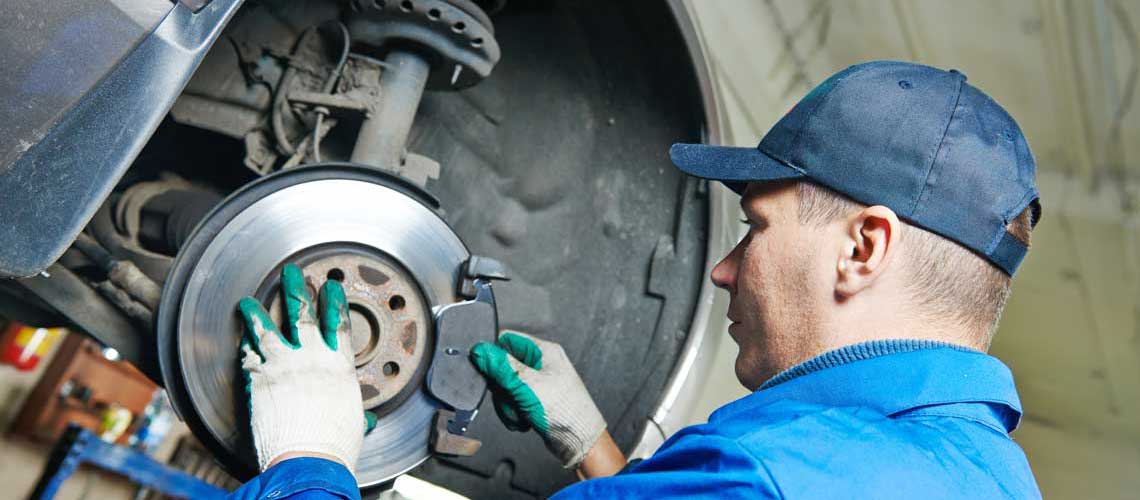 Brake and clutch repair
Your brakes and clutch are one of the most important parts of your car. A faulty braking system can result in complications while driving resulting in major accidents. Your clutch enables you to change gear which is crucial for acceleration and deceleration. Your clutch is not only essential to driving but failings in the mechanism can cause undue damage rapidly.
At Xcel Automotive, we take care of your brakes and clutches. From basic repairs to parts replacement, we take care of everything. Our clutch and brake repair services include:
Check or replace brake pads and shoes
Disc and drum brake repairs or replacement and machining when required
Replacement of disc rotor
Overhaul and exchange of brake boosters
Brake pad upgradation
Slotted disc repairs
Clutch fitting
Hydraulic clutch repairs
Clutch plate relining
Rebuilding the clutch
Put the safety of your brakes and clutch is in our hands. With regular maintenance and servicing, you can ensure that they are in top-class condition. Speak to someone from our team for extra details about our various brake and clutch repair services.
Benefit from anti-lock braking system
Does your car skid a lot? If yes, it's time to upgrade your brake system to the ABS. The anti-lock braking system (ABS) is the latest in vehicle braking technology. It is designed to increase the amount traction that the car experiences, which will help reduce the chances of the car's wheels from locking up or skidding cause accidents
Our team has extensive experience in the installation, repairs, and replacement of the ABS