Bespoke designing and fabrication
Bespoke designing and fabrication
[do_widget_area CarService]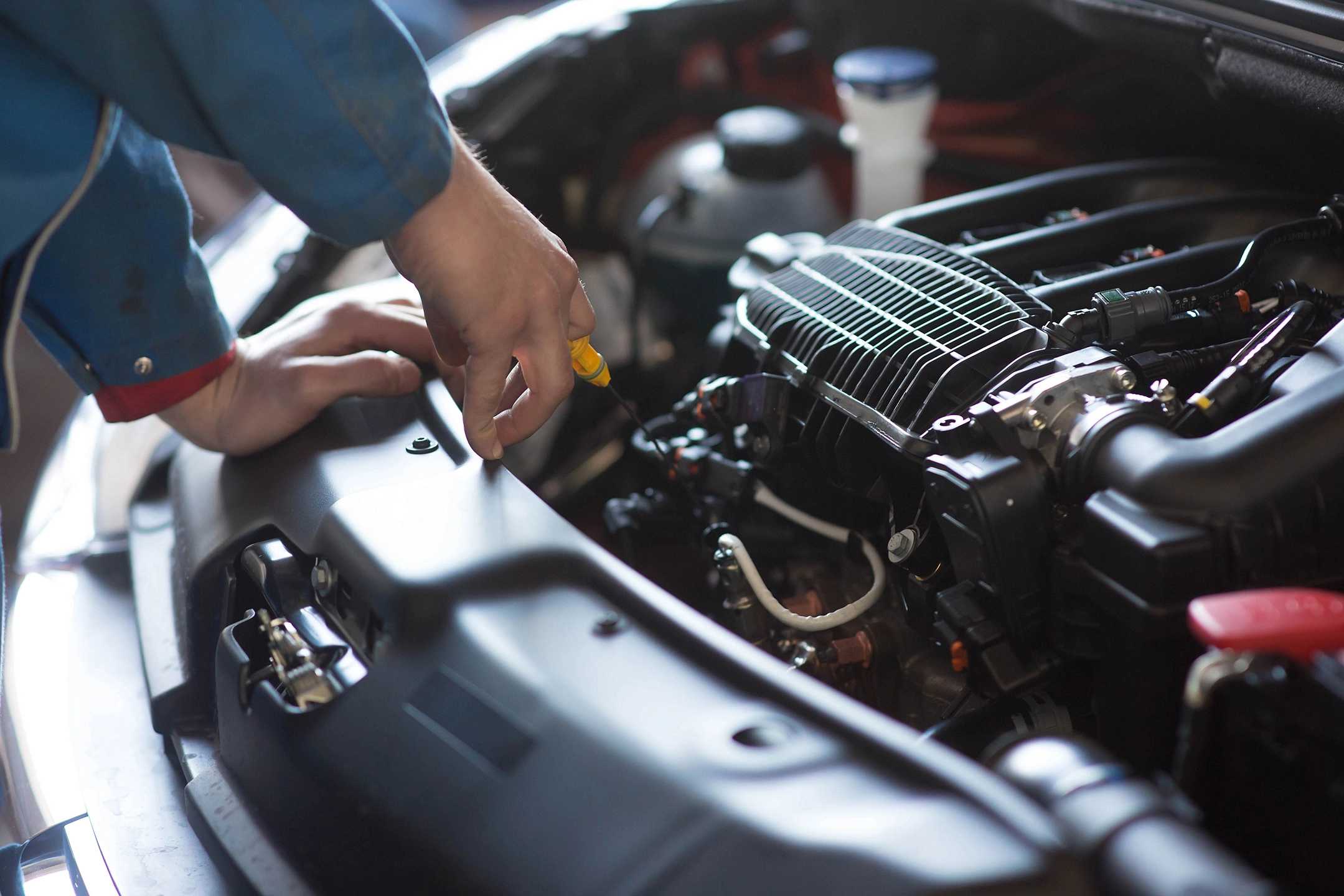 Bespoke designing and fabrication
At Xcel Automotive, we don't just offer car repairs and maintenance services, we can also design and fabricate new parts for your vehicle. You may wish to revamp your car. This may necessitate your having to either replace old parts or add completely new ones. Whether it is a sleek door handle or a designer audio system installation, you can count on our team of talented mechanics for bespoke parts fabrication services.
We use the latest tools, techniques, and software in metal fabrication to bring you top-quality products. The metal we use to fabricate the car part is sourced from reliable suppliers and we use only high-quality material. We are renowned throughout Western Australia for our superior craftsmanship.
Before we begin the design and fabrication process, a member of our team will have a meeting with you to discuss your specific requirements and needs. Once we understand you and your personal requirements we will work on producing top-quality car parts to suit your budget and lifestyle.