Battery Replacement
Battery Replacement
[do_widget_area CarService]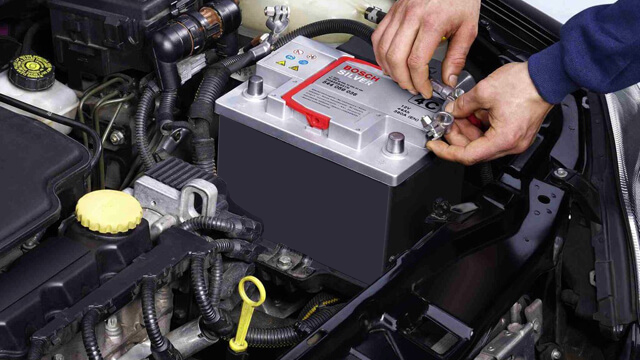 Battery Replacement
Has your car stopped idling? Do the headlights flicker on and off frequently? If yes, there is a possibility that your car's battery is dying. Our team of qualified professionals can resolve this by:
New battery installation
Electrolyte replenishment
Spark plug repairs
Battery testing and diagnostics
Terminal cleaning
Cable end replacement
Battery charging system repair
Used batteries tend to discharge harmful chemicals. Post-replacement, our staff will collect your old batteries and dispose-off them with care.