Auto Electric
Auto Electric
[do_widget_area CarService]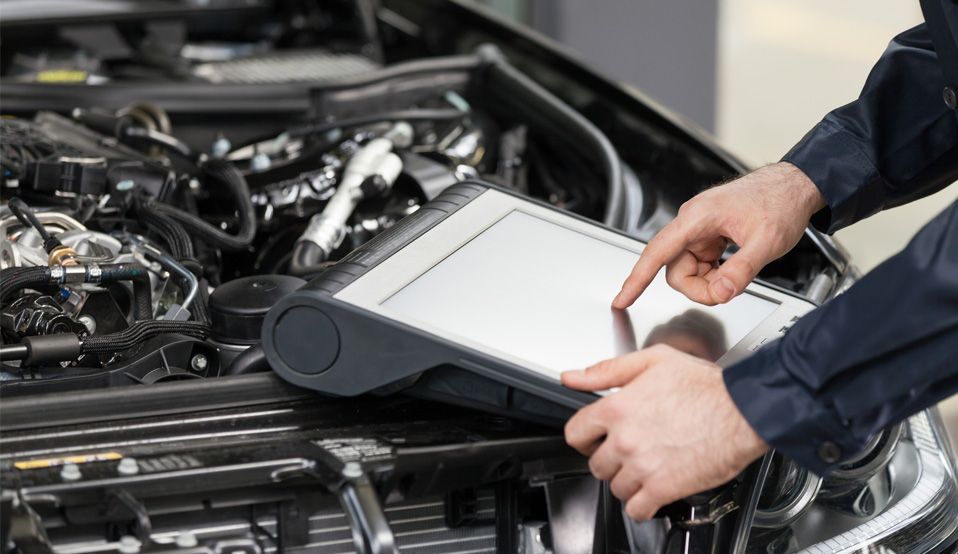 Auto Electric
The electrical system of your car will get worn out over time and usage so It's important to get the electrical system serviced. Problems in your car's electrical wiring may lead to something as simple as a faulty headlight to something extremely serious as an engine fire. Our team at Xcel Automotive can help you protect yourself, your family and your car from such issues. We offer a comprehensive array of auto electric services which are:
Visual inspection of electrical system (wiring/plugs and connections
Battery and electrolyte testing
Installation of electrical sensors and cameras
Electric fuel pump replacement
Car audio and stereo system installation and repairs
Central car locking and security system checks, alarms and immobilisers
Headlight, tail light globes repairs and replacement
Ignition testing and repairs
Bulb replacements
We use state-of-the-art technology for auto electric services and take great pride in our work so you can be sure of excellence.